Urban Dead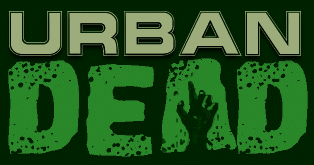 You guys should join me in playing
Urban Dead
. Its a low-tech massively multiplayer online game about a quarantined city and the zombies and survivors it contains. All you need is a web browser.
If you get in, my name is I'm Not Dead Yet. If you want, we can even locate each other with
this complete map
a fan of the game put together.